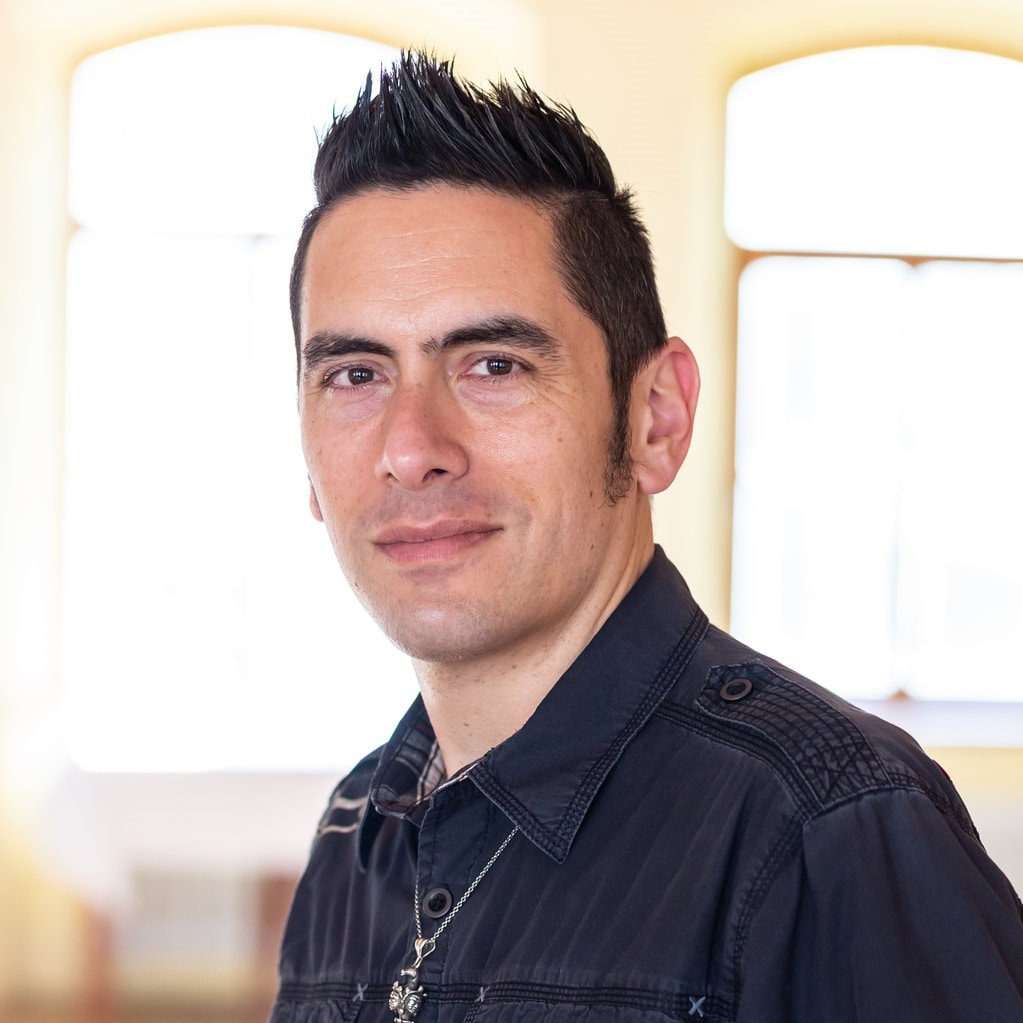 Mark Tortorici
Training, Recruiting, and Sourcing Manager Mark Tortorici has been providing expert-level training for recruiters since 1997. He is also the founder of Transform Talent Acquisition, which specializes in training advanced active & passive sourcing techniques while making use of modern technology. He walks his clients through the whole recruitment process step-by-step.
Mark has created and delivered robust training programs for companies like Google, Apple, Facebook, Twitter, eBay, Pinterest, Disney, Yahoo, Nvidia ​​and many others.
To this day, thousands of HR professionals went through his hands – during advanced sourcing classes as well as month-long training courses for individuals with no experience at all.
All Sessions By Mark Tortorici
Contextual Searching – Why it's Good…and Bad for Sourcing
Semantic search and Contextual search. You use it every day, whether you know it or not. Sometimes it's pretty darned convenient: You are traveling on the road to visit a family member and you need to find a restaurant. To save time, you type in "food" on the Google search for your phone. Instantly you have multiple restaurants that range from the fast kind, to the suit & tie kind. The technology behind that search is what companies like Google are trying to do: make searching easier for the everyday user. But Sourcers and Recruiters are not every day users. When you search for one type of keyword, you sometimes get "related" keywords that have nothing to do with your search. This session will be about searching, keywords, engines, and technology terms that you have to know about thoroughly in order to find them. Mark will talk about why it's a good thing when you can get search engines to assume terms in your search and why it can be bad. Mark will show you how to find a talent pool nobody else will be able to see.
Build your own sourcing Google CSE
People search aggregators are all the rage! But can you replicate some of that cool search technology yourself? By using a Google Custom Search Engine you just might be able to. Join Mark to find out how you can build a Google CSE on your own, how to alter the code to get MORE results, and how to focus your Google CSE on sites that people search aggregators use. Google CSEs let you create search strings that go far beyond the limits of Google's regular search. They also let you target specific parts of a website for more refined results. And they help you get around the 32-keyword limit that Google's regular search has. The documentation on Google CSE's is very sparse. But this session will show you all the tricks and searches that you can create with a Google CSE. Imagine creating your own version of Google that searches what YOU want. You'll also get ideas and examples that you can implement on your own. These include the strings and methodology behind the sourcing aspect of the Custom Search Engine. If you want to up your sourcing and technology street-cred, then this is for you! Not for the faint of heart!