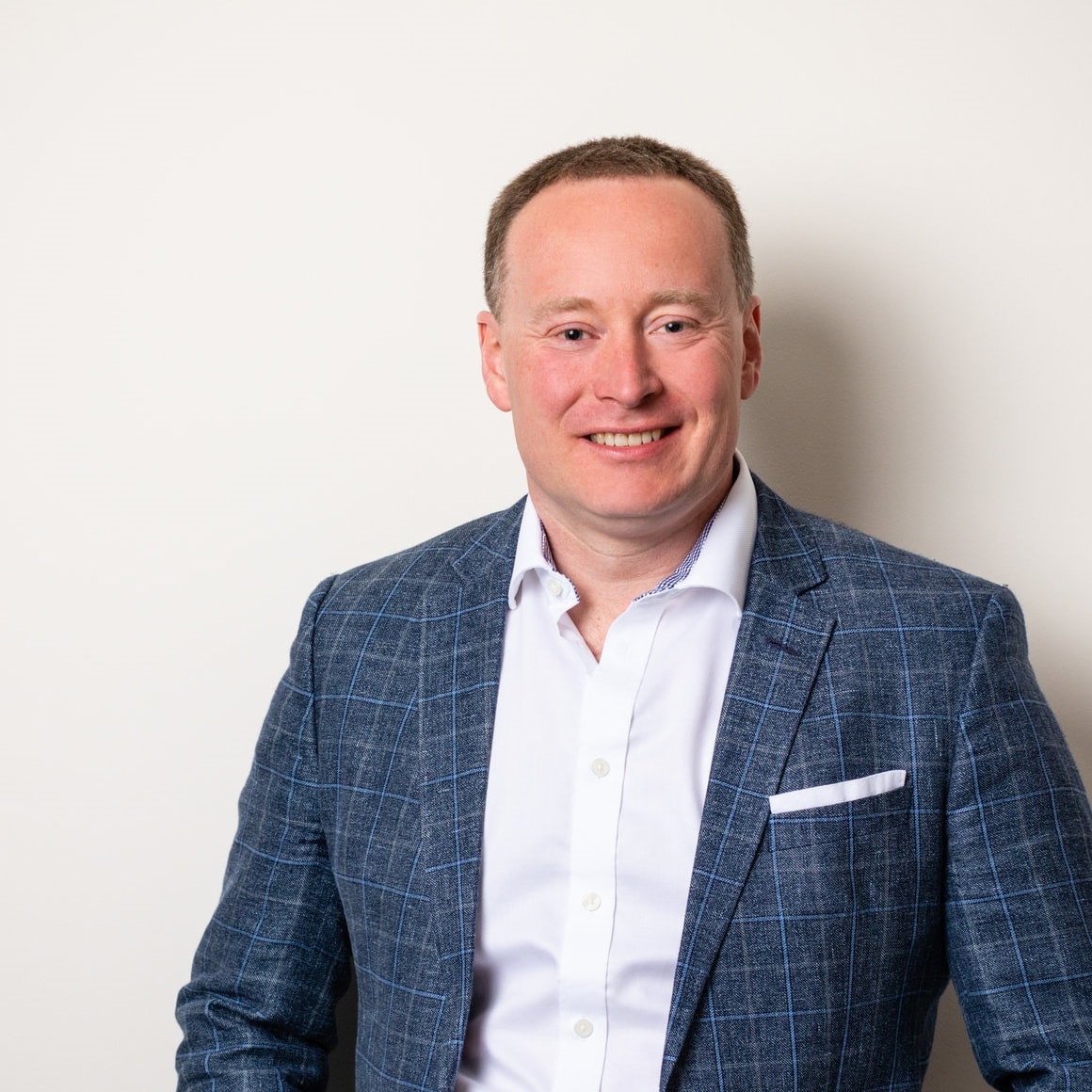 Richard Collins
As an early pioneer of the digital recruitment media industry, Richard Collins has seen first-hand the effects of the internet on talent attraction and the recruitment industry. He has spent most of his career dedicated to using technology and the internet to revolutionize recruitment marketing.
His experience covers many areas of the online recruitment industry. He worked as Managing Director of JobSite, as Head of Digital Marketing in a recruitment consultancy firm and also founded on of the largest agencies focusing on online advertising and Search Engine Marketing.
As a co-founder of ClickIQ, Richard hopes to help the recruitment sector take advantage of recent technology and advance in AI to automate and improve the talent attraction process.

All Sessions By Richard Collins
The recruitment media landscape is changing rapidly
The way you think about job advertisement and employer brand promotion is going to change forever. In fact it has already changed in USA and in Western Europe. CEE is going to follow soon. Richard will look at how recruiters and job boards can survive in this new world, including topics like: effect of Google for Jobs, benefits of performance based advertising, increased complexity and differential marketing, role of job boards, Facebook and passive candidate targeting, the need for technology, AI, programmatic, automation tools and Chatbots. If you ever wonder what else you can do to promote you jobs and employer brand and make your recruitment marketing even more effective, you should not miss Richard's talk.