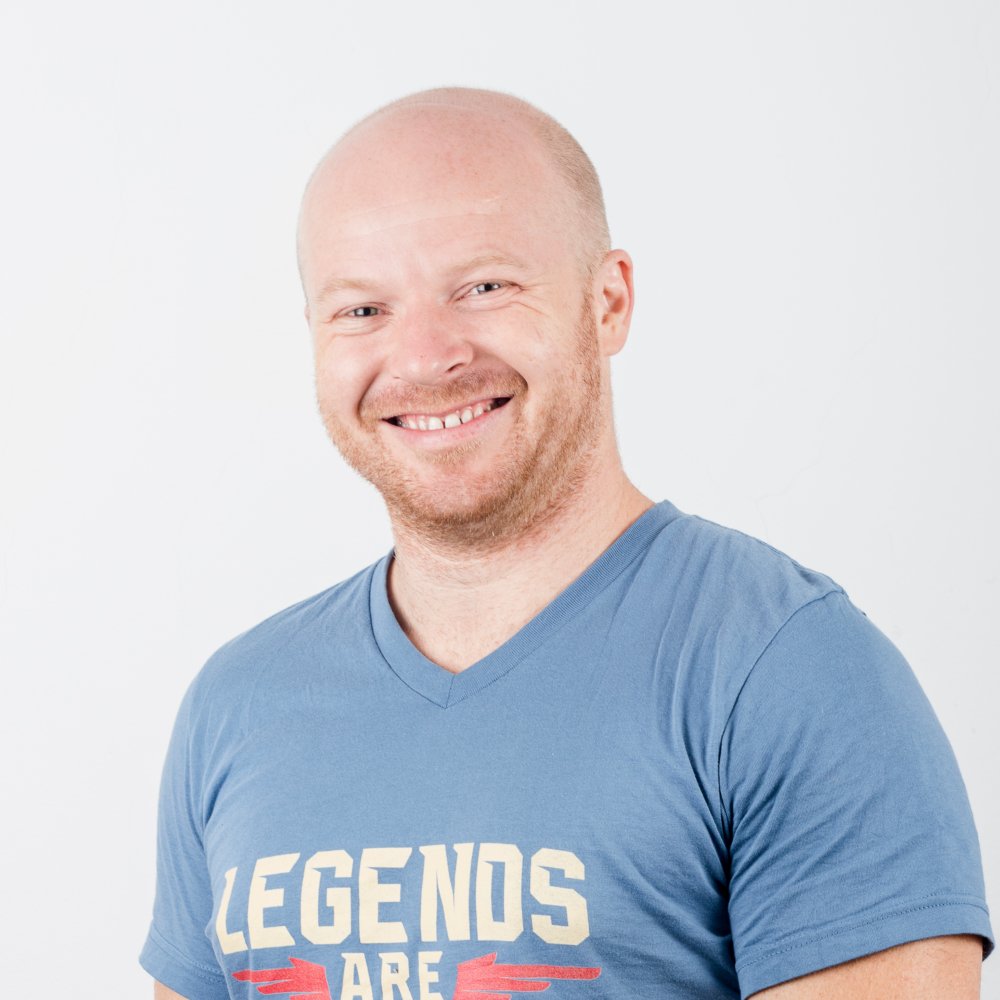 Martin Semerád
Since he co-founded eBRÁNA 15 years ago, Martin Semerád has been in charge of all the production, development and finance. For several years, he also devoted himself to online marketing. He puts emphasis on education in both professional and private life and prefers the learning-by-doing method, complemented by hig-quality educative seminars.
In March 2017, he became CEO of the company and began with its transformation into one of the best digital agencies with complex services for small and medium businesses. He lowered the 30% personal fluctuation from 2015 and 2016 to less than 6 % in 2018.
According to Martin, the lack of qualified people in the company can be avoided by brand definition, a strong corporate culture, a clearly defined mission and top-class marketing. He´s been focusing on this topic for the last 2 years, preparing seminars for anyone, who needs help.
All Sessions By Martin Semerád
Learn How to Manage your Online Recruitment Campaigns with Analytics
In the world of recruitment, one can no longer wait for candidates to turn up at your doorstep and apply for a job at your company. Modern recruiter must be able to move across the online world, build an attention grabbing recruitment or marketing campaign that differentiates your brand from others, yet at the same time, he or she must be able to understand and measure, what is happening online and what are the results of his or her campaign. It is not enough to just create and release a campaign, it is also necessary to know how to use analytical tools that monitor the performance of these campaigns, understand the main metrics and be able to interpret them. This right here is a mandatory skillset to make the right decisions and adequately adjust the recruitment campaigns. Whether it is the ability to monitor and evaluate your career website or your recruitment campaign released on Facebook or LinkedIn, we will teach you how to correctly interpret the data that is returned by your campaigns.